By Marie Sherlock (with help from St. Teresa and/or St. Therese 🙂
I am not an Old Soul. Of all of the qualities I wish I had been born with – thicker (and straighter) hair, smaller feet, a larger, er, bosom, the ability to deliver a speech without medication – I think being an Old Soul tops the list. After all, had I been born with an Old Soul, none of that other crap would matter, right?
No, I am decidedly on the Young Soul end of the emotional-stability-wisdom-beyond-my-years spectrum – whether that springs from not having experienced a thousand reincarnations or simple chemistry. Being of the Young Soul persuasion, I find changes difficult (whoa – now there's an understatement). I actually find changes horribly painful, sometimes paralyzing. A few come readily to mind from my past: moving and starting out at a new high school at age 14 (those are tears in my eyes in my sophomore class picture), my first year away at college (I dropped all of my classes the first week, added new ones and wrote in a letter to my parents, "life is dragging me – kicking and screaming – through another 'growth experience'"), beginning ANY new job (why the hell did they hire ME?), pregnancy, childbirth and motherhood (OMG!). A couple more recent ones: Those same beloved children leaving the nest and my dear parents passing away, within four weeks of each other.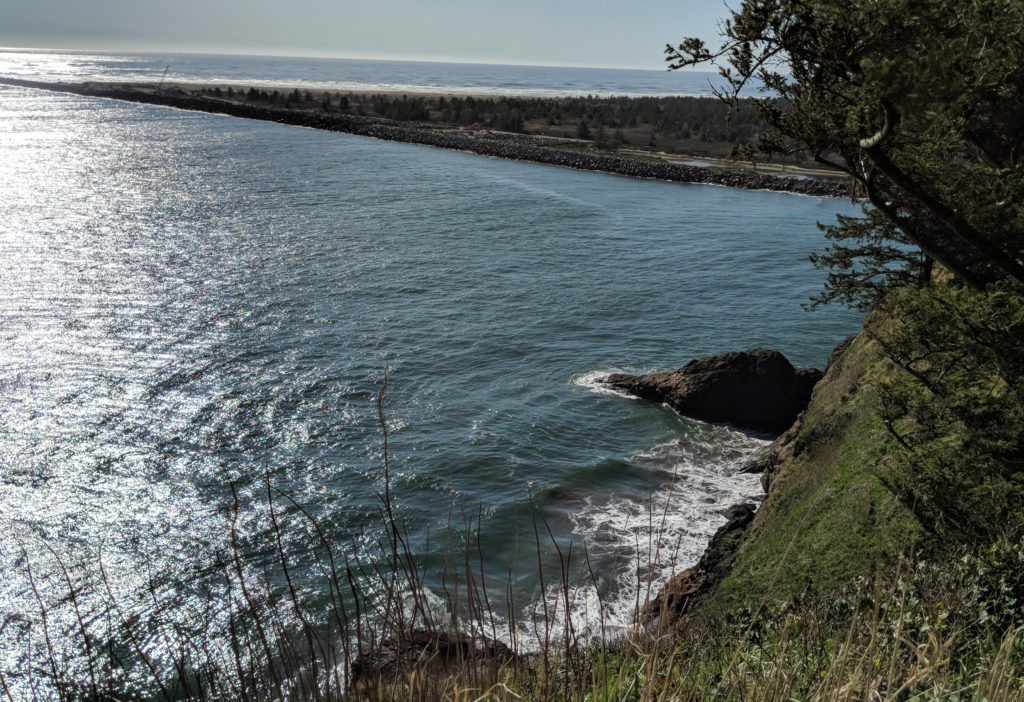 Most life changes involve both gains (meeting new people, learning new things) and losses, if only of your old habits and rituals. And then there are those transitions that seem to only be about loss – deaths of family members and friends, life-changing illness, growing old generally. These changes (and this has been made strikingly obvious to me as I cruise through my 60s) are where my Young Soul is truly put to the test. Indeed, if I'm going to grow an Old Soul – or make just a little progress toward that destination – now would be a good time.
So along with employing some of my Old Soul Wannabe Tricks – relying on the security of my family, the solace of friends and the counsel of a good therapist – I've branched out to new approaches.
Reciting the following prayer – while taking deep, mind-cleansing and soul-liberating breaths – has become a daily ritual for me. There are many variations on this "prayer" – the one I present below doesn't require any traditional belief system, except trusting in yourself and others. It's been attributed to St. Teresa of Avila and St. Therese of Lisieux – no one on the World Wide Web seems to know exactly where it came from. But it speaks to me as a Young Soul. I offer it to anyone out there who, like me, is searching for that "peace within."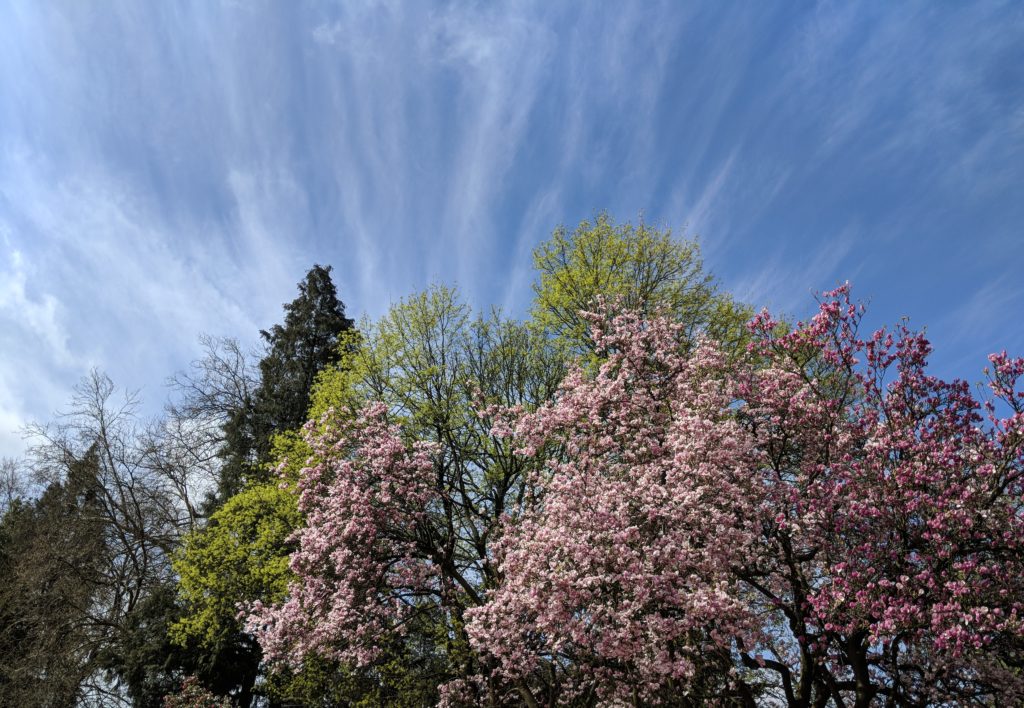 May today there be peace within.
May you trust that you are exactly where you are meant to be.
May you not forget the infinite possibilities that are born of faith in yourself and others.
May you use the gifts that you have received, and pass on the love that has been given to you.
May you be content with yourself just the way you are.
Let this knowledge settle into your bones, and allow your soul the freedom to sing, dance, praise and love.
It is there for each and every one of us.