By Marie Sherlock
If asked what Mothers' Day is all about, most of us would say that it's a day to honor moms. We do that, for the most part, on Mothers' Day with gifts, flowers, cards and more.
But the original idea for Mothers' Day in America wasn't about elaborate brunches or jewelry or chocolate. Truth be told, it wasn't even strictly about honoring mothers but rather about honoring what all mothers want – to see their children grow up healthy, strong and safe.
Julia Ward Howe first proposed a Mothers' Day celebration back in 1872, not so she could receive presents from her six children, but because she believed that all mothers are innately pacifists at heart, that the one thing that all of us moms can agree on is that we don't want our children sent off to fight – and die – in wars.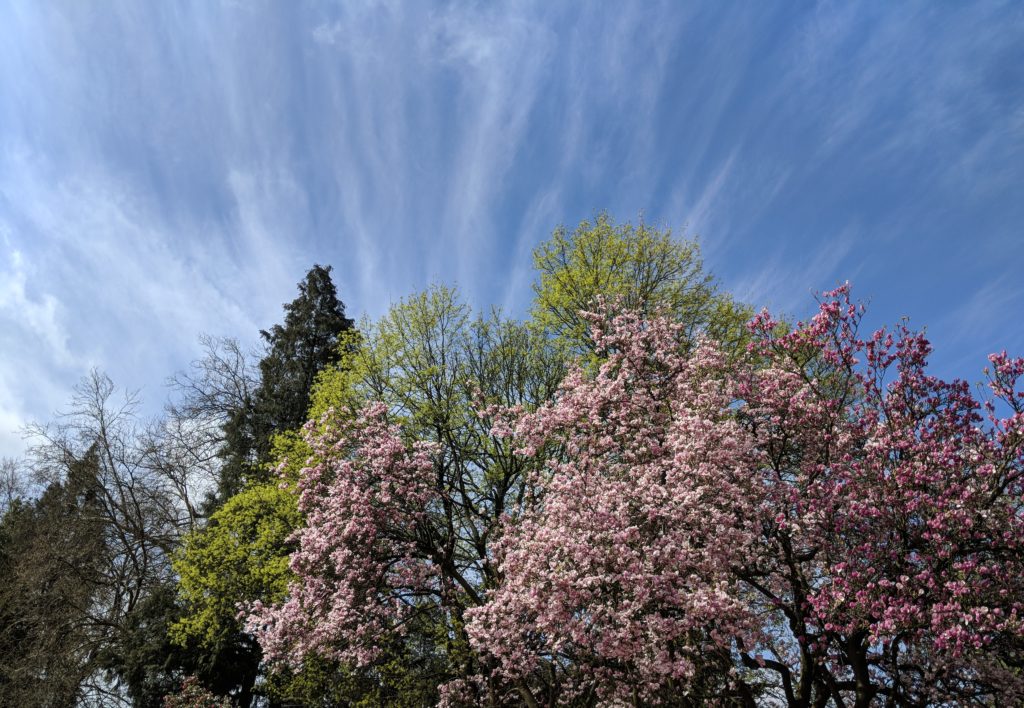 Howe called for women around the world to come together and commit to finding peaceful resolutions to conflicts. She asked, "why do not the mothers of mankind interfere in these matters, to prevent the waste of that human life that they alone bear and know the cost?"
Howe had lived through the Civil War and, in fact, was part of an effort to improve sanitation during that struggle (more soldiers died from disease caused by poor sanitary conditions than died on the battle field itself during that war). After the war, Howe worked with widows and orphans of soldiers on both sides of the conflict.
Even though Howe believed strongly in the fight to end slavery (she wrote the words to the Battle Hymn of the Republic), she opposed war as the way to resolve our differences. Having witnessed the horrors that war causes, Howe concluded that mothers like herself need to make their voices heard in opposition to war – and in support of efforts for peace. She proposed an annual "Mothers' Day for Peace" with this proclamation:
"Arise then ... women of the day!...
Say, firmly:
'We will not have questions answered by irrelevant agencies,
Our husbands will not come to us, reeking with carnage,
For caresses and applause,
Our sons shall not be taken from us to unlearn
All that we have been able to teach of charity, mercy and patience.
We, the women of this country,
Will be too tender of those of another country
To allow our sons to be trained to injure theirs...'
As men have often forsaken the plough and the anvil at the summons of war,
Let women now leave all that may be left of home 
For a great and earnest day of counsel ... with each other as to the means
Whereby the great human family can live in peace ...'"
While the national Mothers' day proclamation that was ultimately adopted by President Woodrow Wilson in 1914 doesn't mention standing up for peace on Mothers' Day, my thinking is that it's really the best gift you could offer any mother: the hope of a world without war, a world where no mothers' children are asked or forced to take up arms against the children of other mothers.
Here's to a peaceful Mothers' Day for all of us.