By Marie Sherlock
Brittany – in the far northwest corner of France – is often overlooked by travelers. It shouldn't be. Along with a rugged and breathtaking coastline, it is home to a distinct architecture and culture, even a second language (Breton) – it was, indeed, a separate country up until 1532. And it's the birthplace of the kouign amann – a pastry that will shamelessly sweep you off your low-sugar-butter-carb regimen – and leave you smiling.
(Note: This is the fourth in a series of photo essays on The Doors of France. Check out Part 1, Part 2 and Part 3 for more delightful doors.)
Rochefort-en-Terre
This stunning town is enormously popular among tourists – and for good reason. It is a veritable feast for the eyes, an amenity that has not gone unnoticed: It's categorized as one of Les Plus Beaux Villages de France and also was named Le Village Préféré des Français in 2016 (an award conferred by France 2, a television station).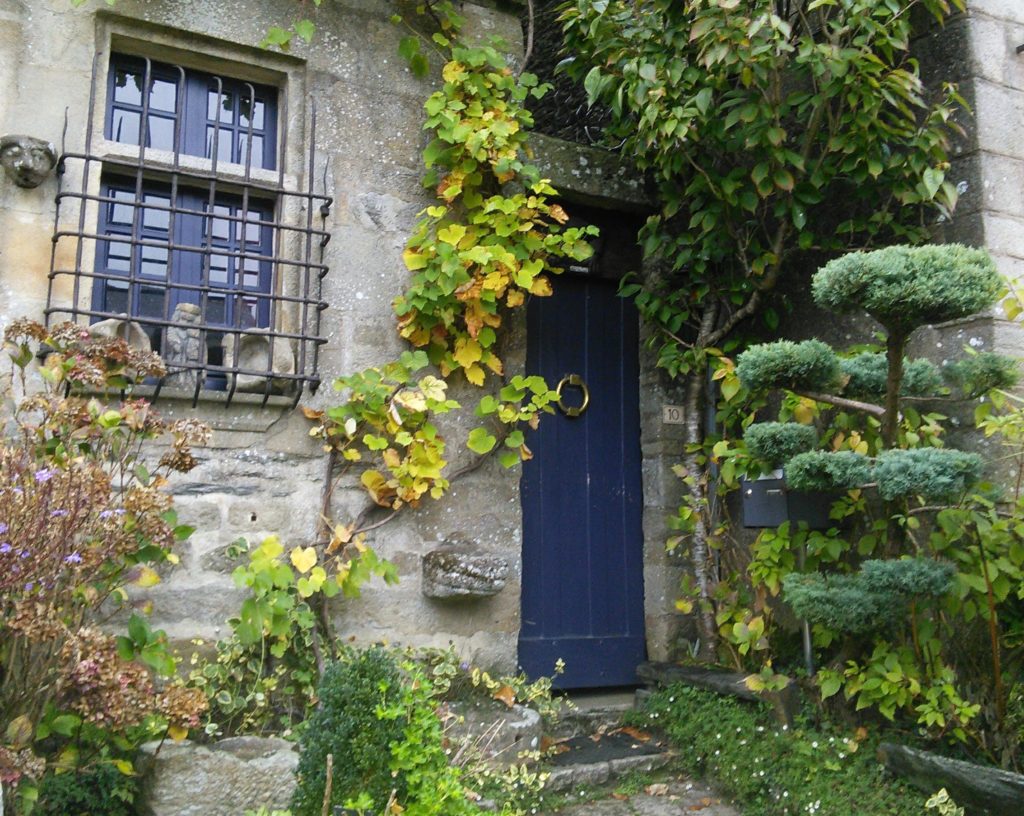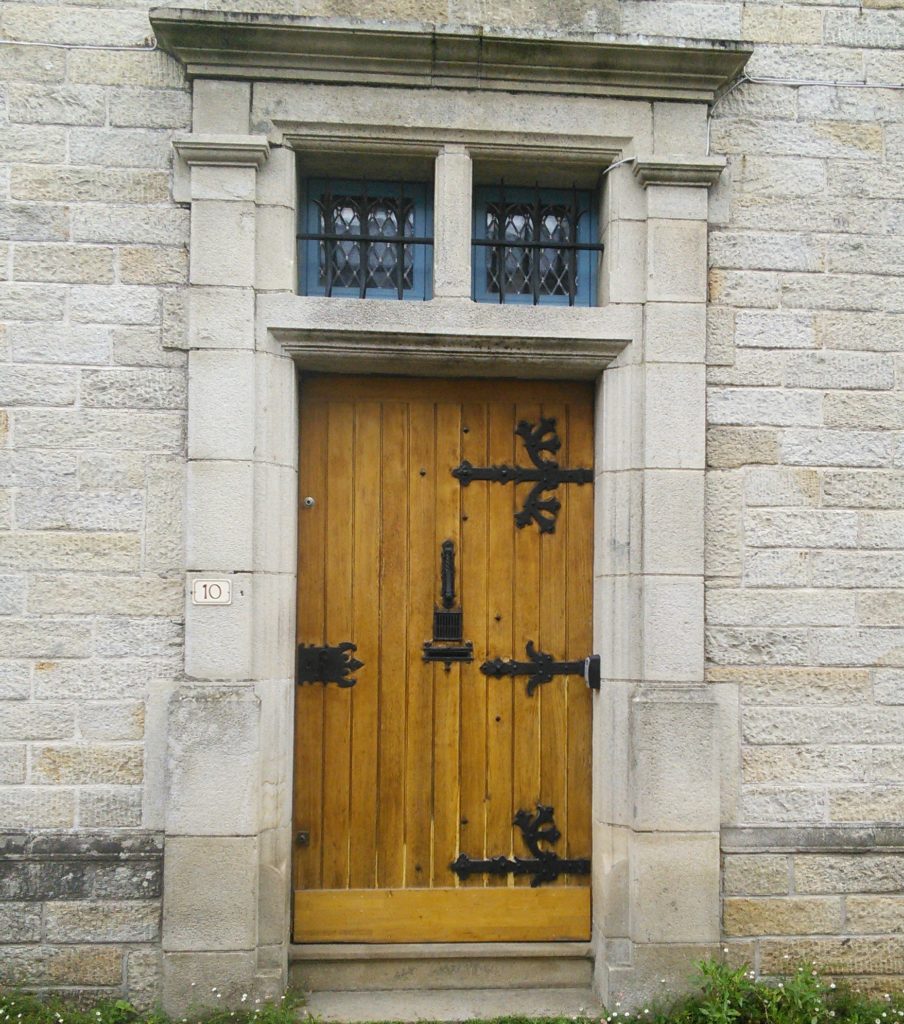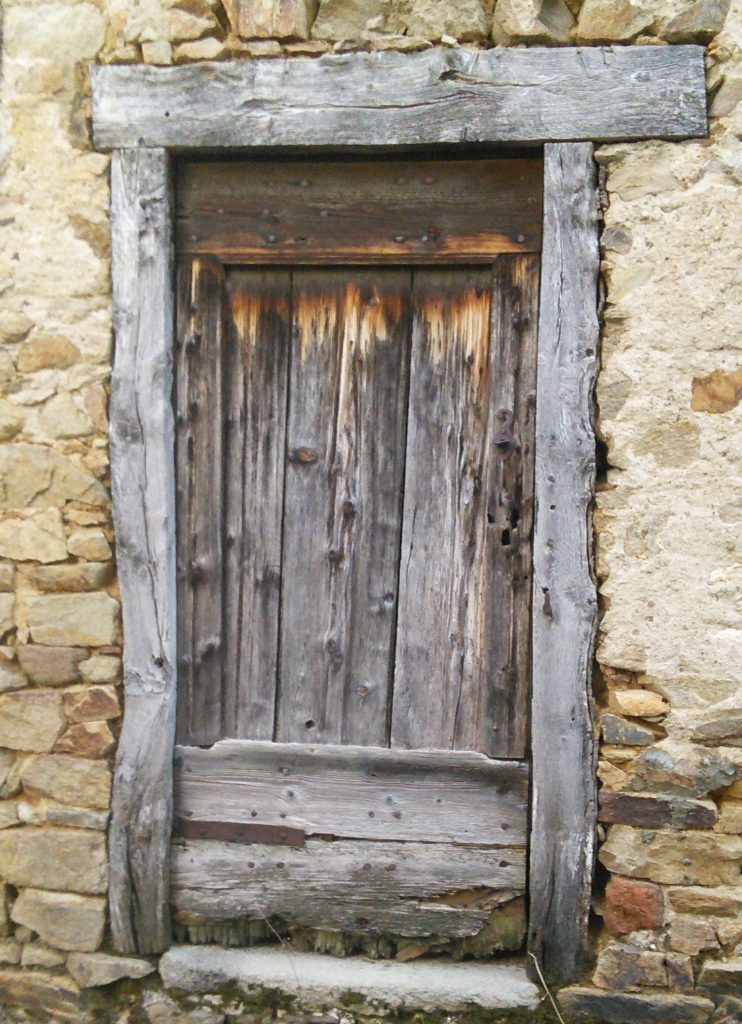 St. Suliac
Just down the road from the popular port city of St. Malo is this small waterfront hamlet. Whimsical, charming, quaint. And full of delightful doors.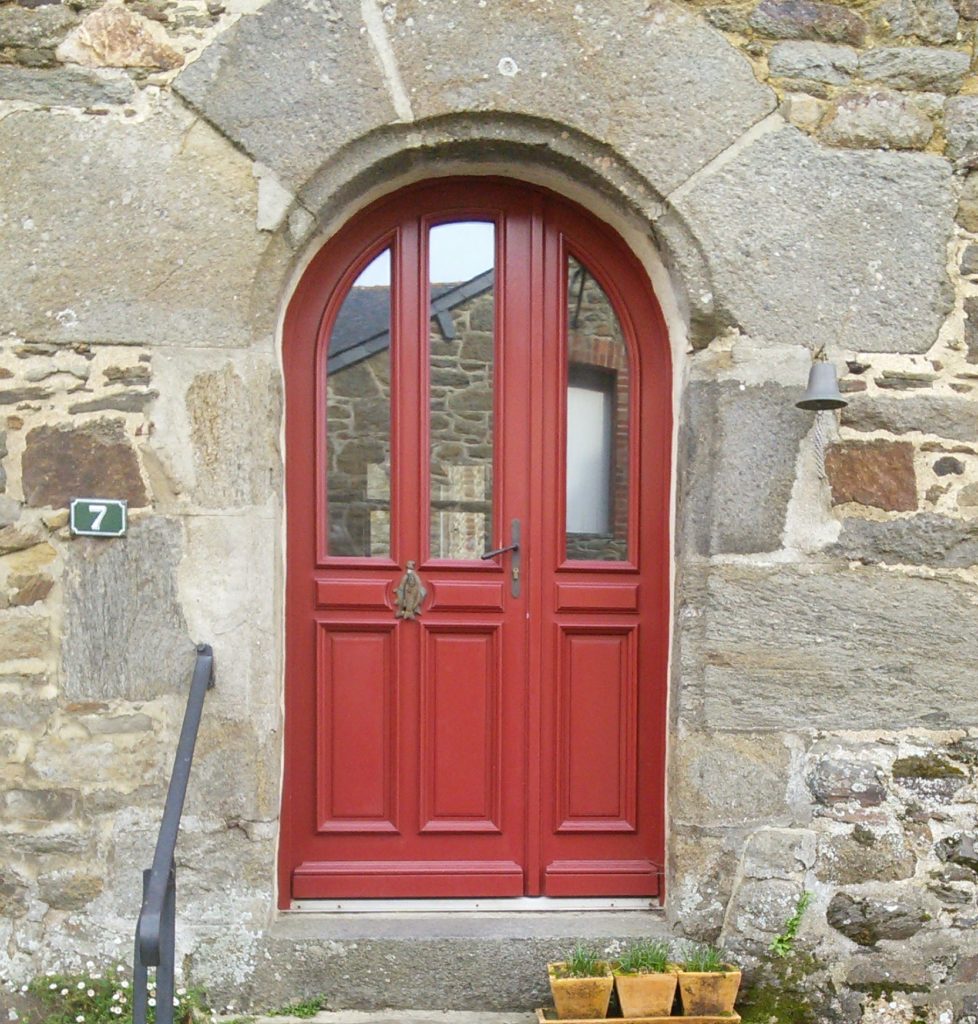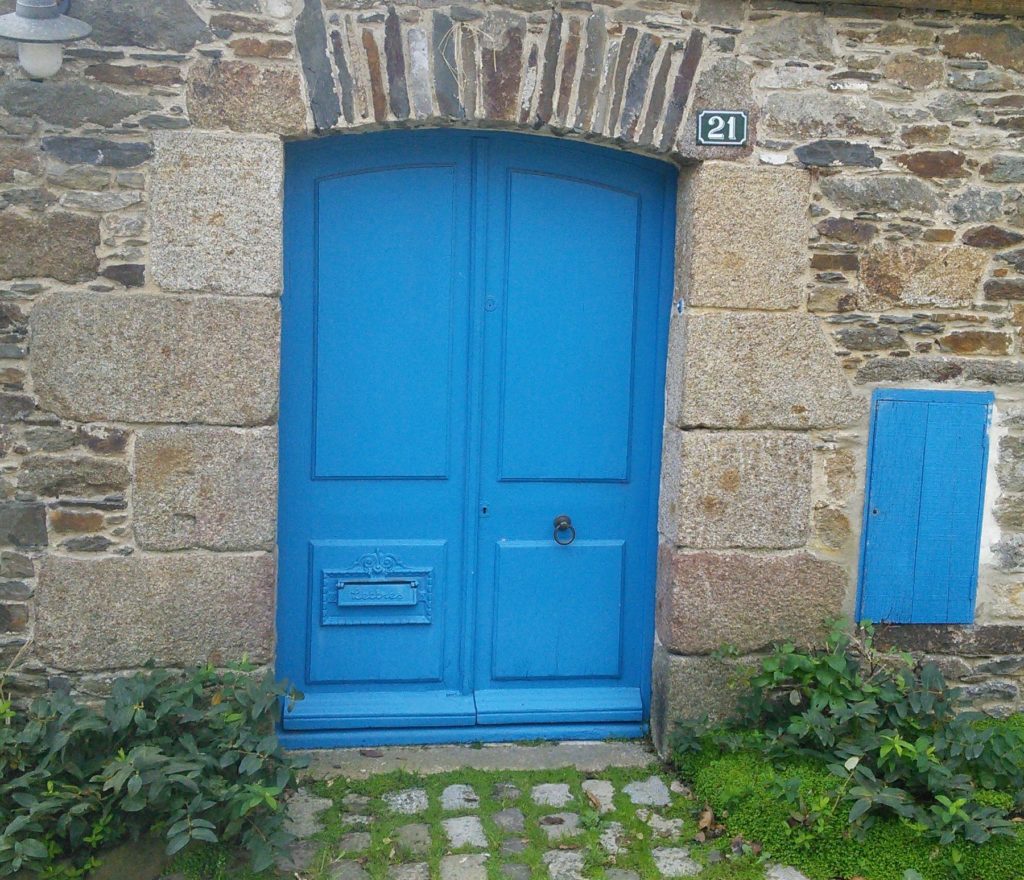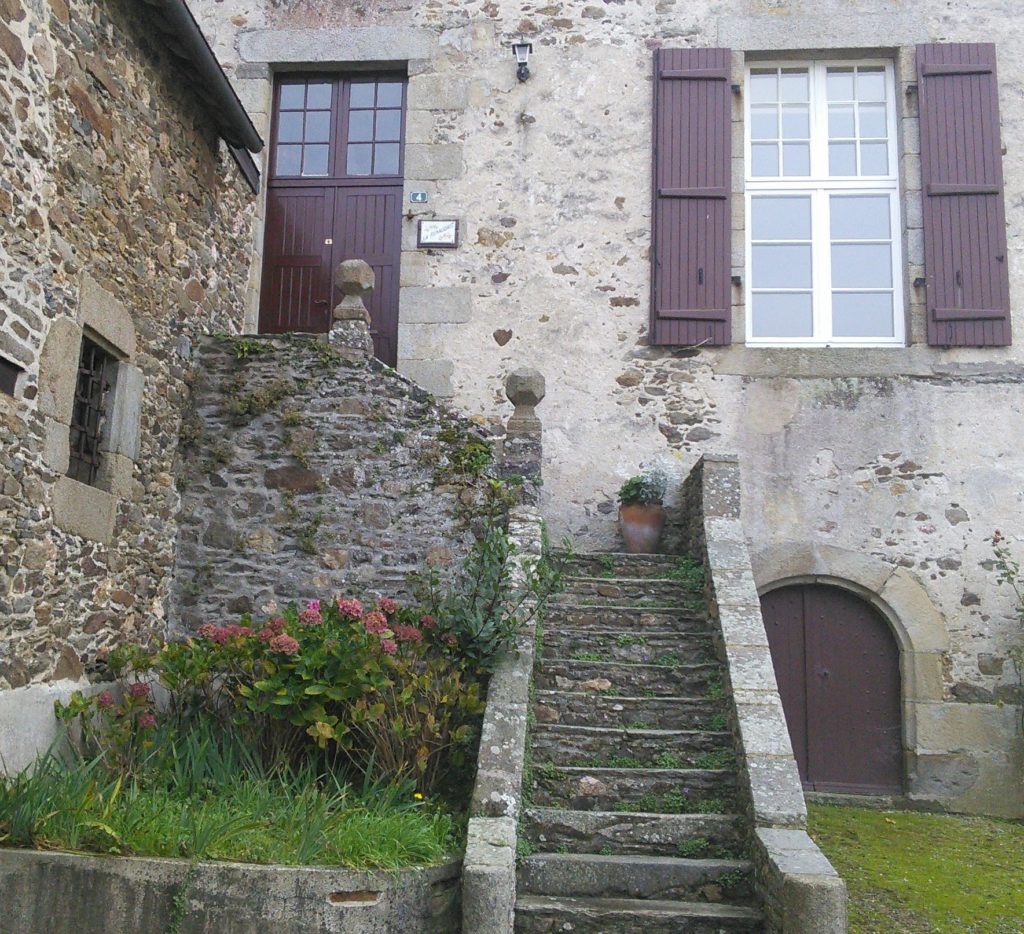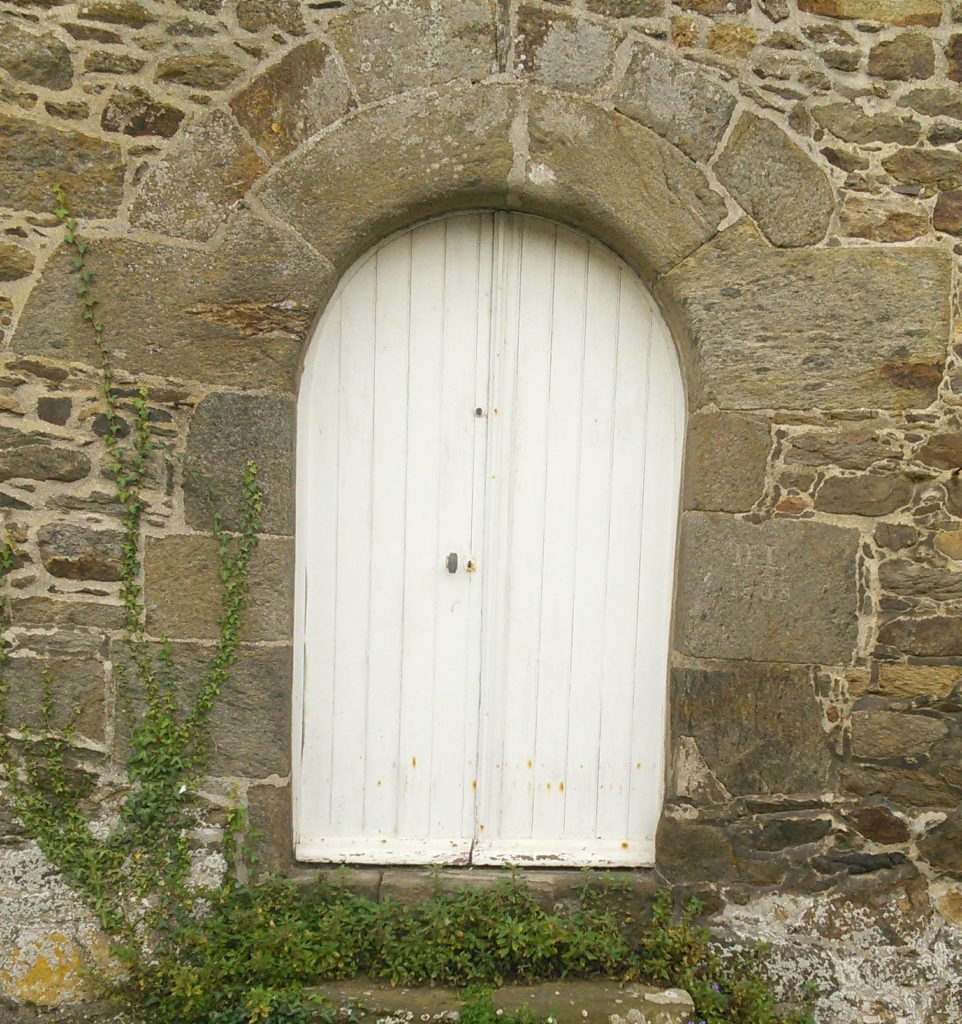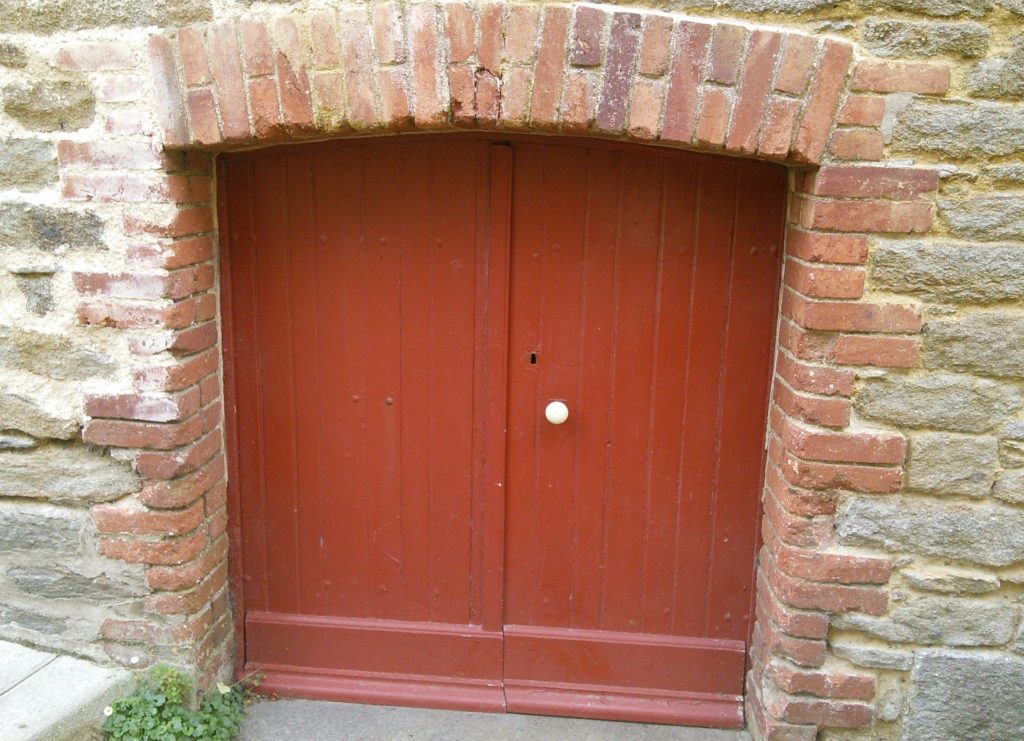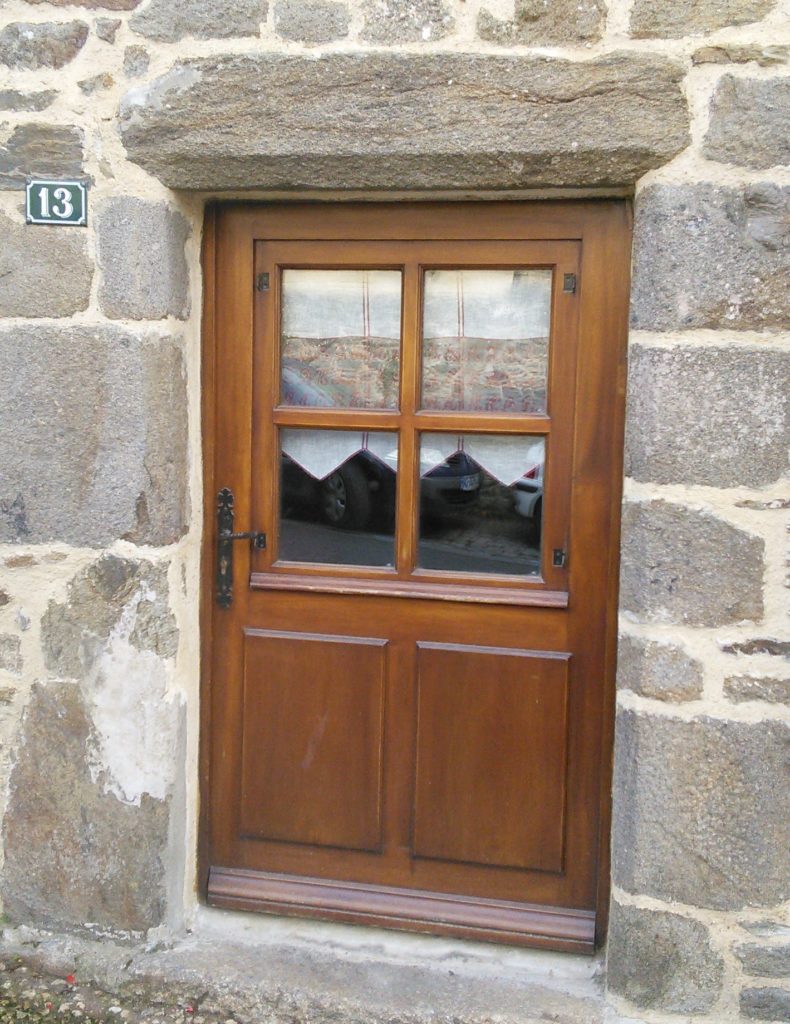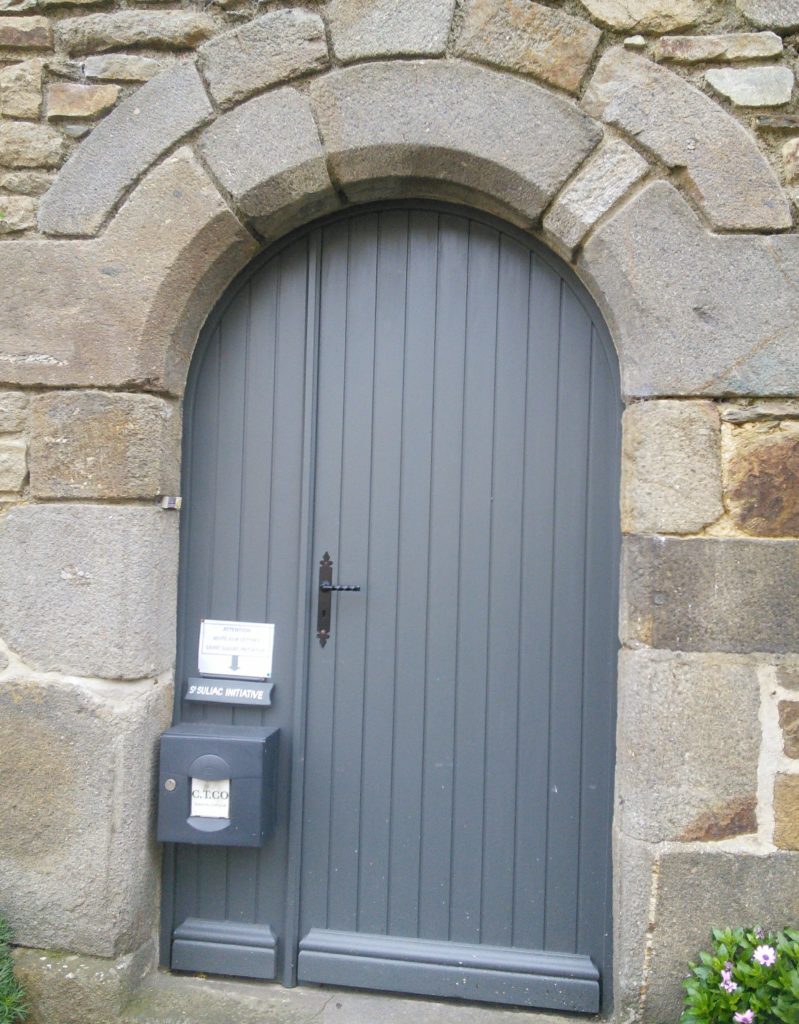 Dinan
One of my favorite French towns! Dinan has over 100 Instagrammable, half-timbered medieval buildings, about two miles of centuries-old ramparts encircling its core, and magical Rue du Jeruzal, winding its way down from the city center to the harbor. It's one of those places that you should just wander around – no itinerary needed – for hours. You'll see these doors – and many more. But first, a glimpse of Rue du Jeruzal and those famed half-timbered houses.